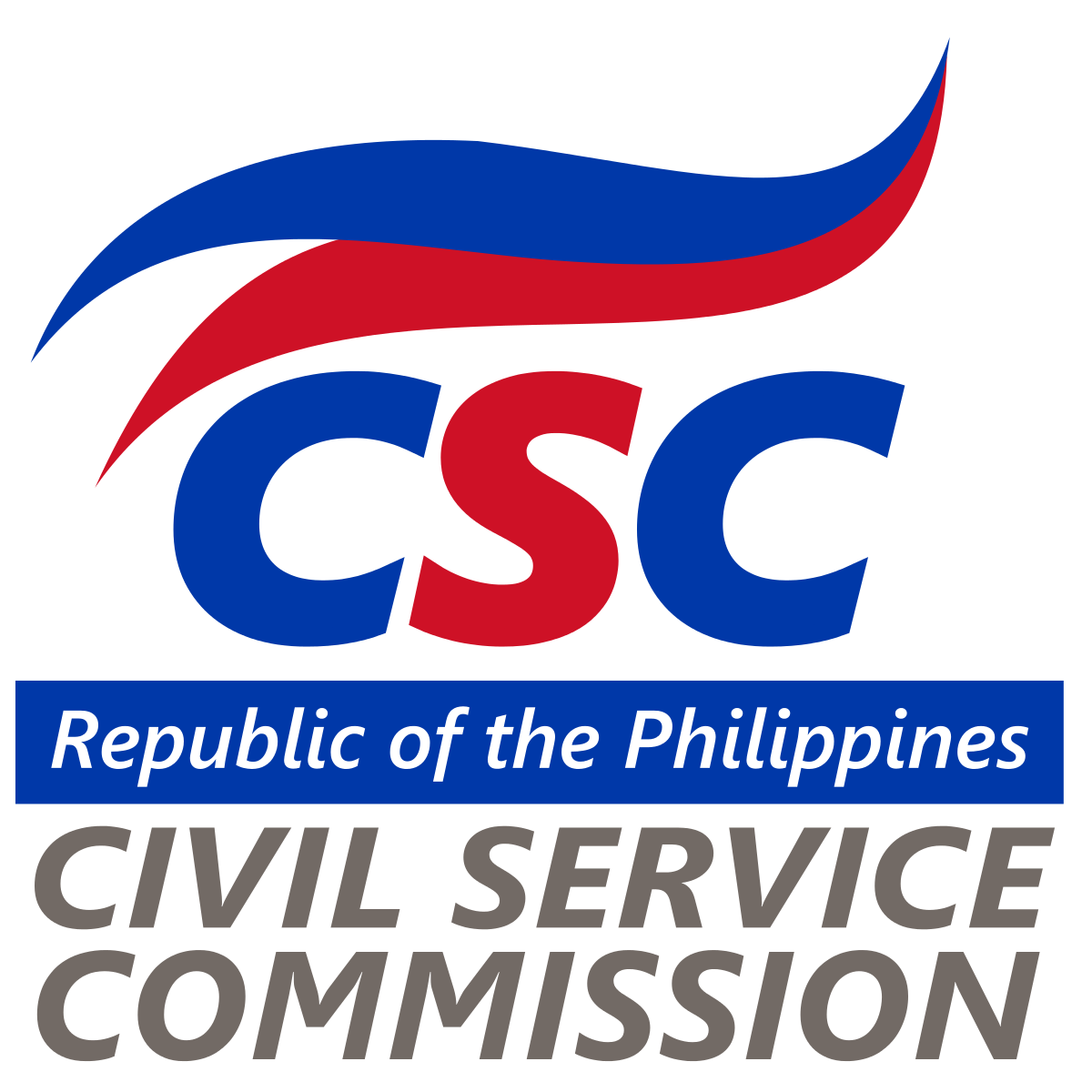 The Civil Service Commission (CSC) is the central personnel agency of the Philippine government. One of the three independent constitutional commissions with adjudicative responsibility in the national government structure, it is also tasked to render final arbitration on disputes and personnel actions on Civil Service matters.

Constitution Hills, Batasan Pambansa Complex Diliman 1126 Quezon City, Philippines
Telephone:(632) 931-8092, (632) 931-7939, (632) 931-7935.
Email:
Website: http://www.csc.gov.ph/