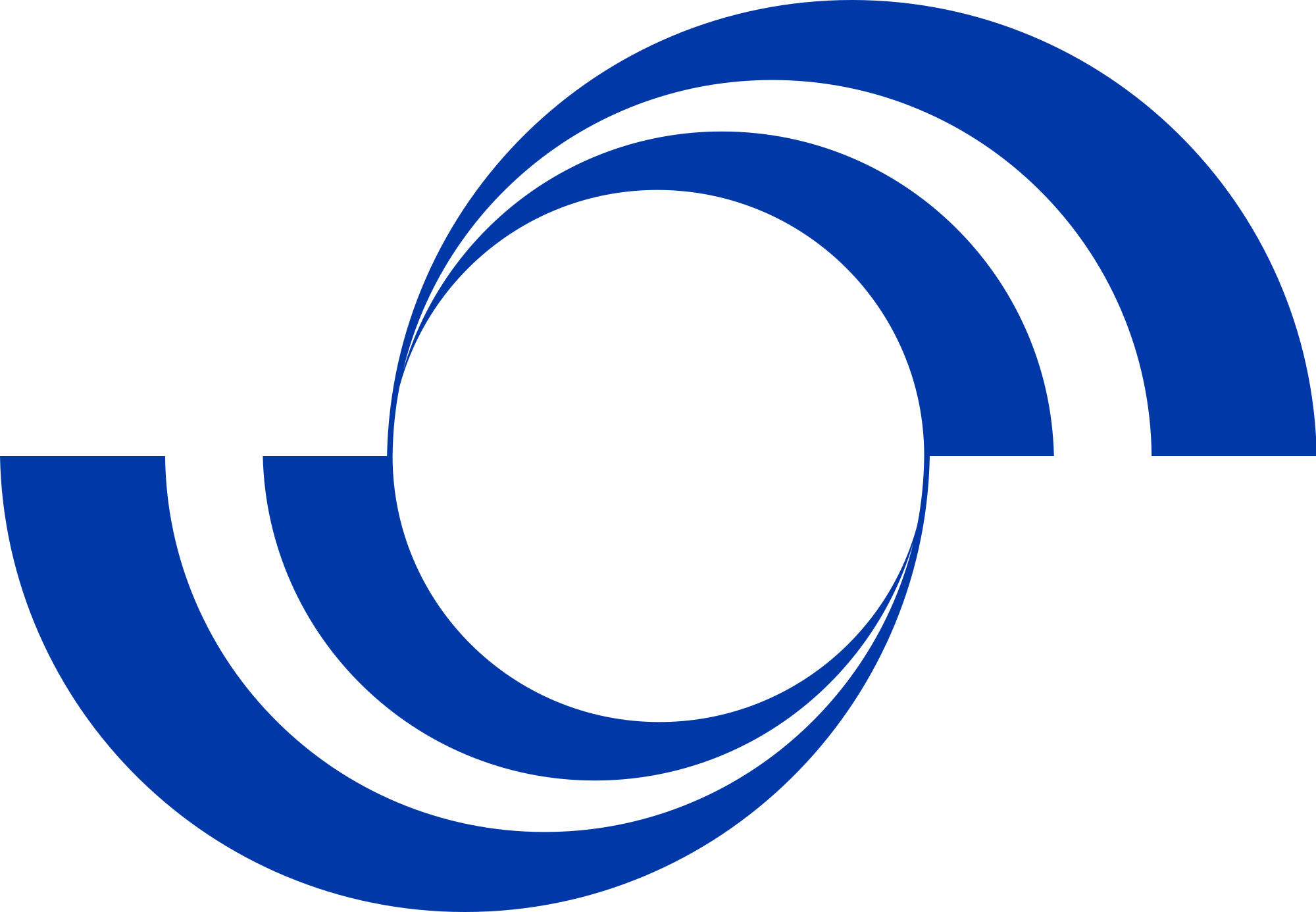 The National Water Resources Board is the government agency that is responsible for all the water resources in the Philippines. It coordinates and regulates all water-related activities in the country that has impact on the physical environment and the economy.

VISION

Sustainable Water for a Healthy Nation


MISSION

The NWRB has the following mission:




To allocate sufficient water for optimal beneficial use;



To ensure access to safe water supply and adequate sanitation services; and



To preserve flow regimes for ecological integrity.


8th Floor NIA Building EDSA, Diliman, Quezon City, Philippines
Telephone:(632) 928 2365, (632) 920 2641
Email: nwrbsec@nwrb.gov.ph
Website: http://nwrb.gov.ph
Search for Projects from National Water Resources Board (NWRB)