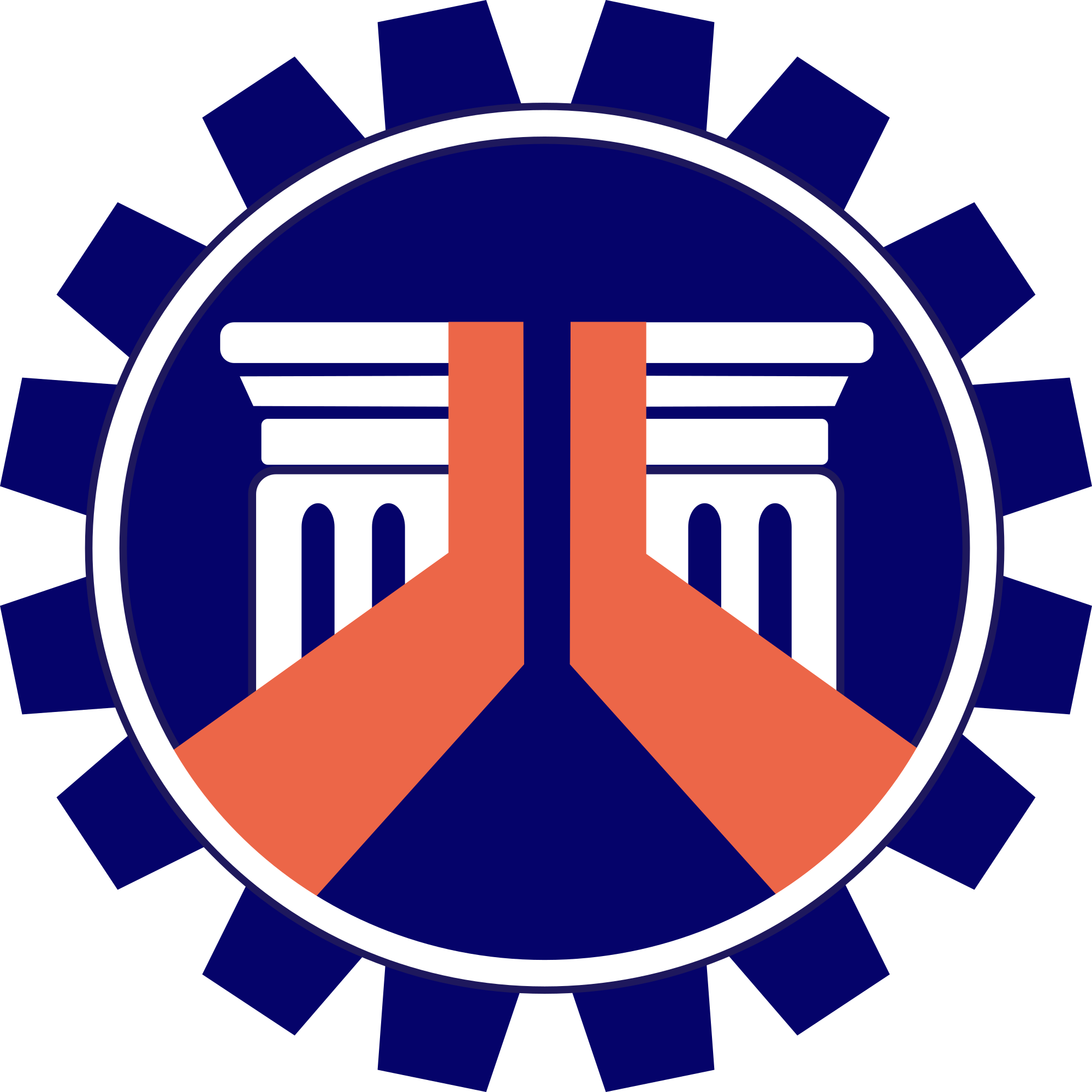 The Department of Public Works and Highways (DPWH) is one of the three departments of the government undertaking major infrastructure projects. The DPWH is mandated to undertake the planning of infrastructure, such as national roads and bridges, flood control, water resources projects and other public works, and the design, construction, and maintenance of national roads and bridges, and major flood control systems.

VISION
By 2030, DPWH is an effective and efficient government agency, improving the life of every Filipino through quality infrastructure.

MISSION
To provide and manage quality infrastructure facilities and services responsive to the needs of the Filipino people in the pursuit of national development objectives.
Bonifacio Drive, Port Area Manila, Philippines
Telephone:(02) 16502
Email:
Website: http://www.dpwh.gov.ph/dpwh/
Search for Projects from Department of Public Works and Highways (DPWH)