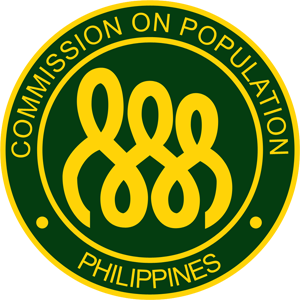 VISION
Responsible individuals, well-planned, healthy and happy families; empowered communities, guided by Divine Providence, living harmoniously and equitably in a sustainable environment.

MISSION
We will be the leading strategic partners and policy and program advocates for the population program.

We will create a favorable and enabling policy environment for population, Responsible Parenthood, and Reproductive Health.
Acacia Lane Extension, Welfareville Compound, Barangay Addition Hills, Mandaluyong City, Philippines
Telephone:531 - 7051, 531 - 6805
Email:
Website: http://www.popcom.gov.ph