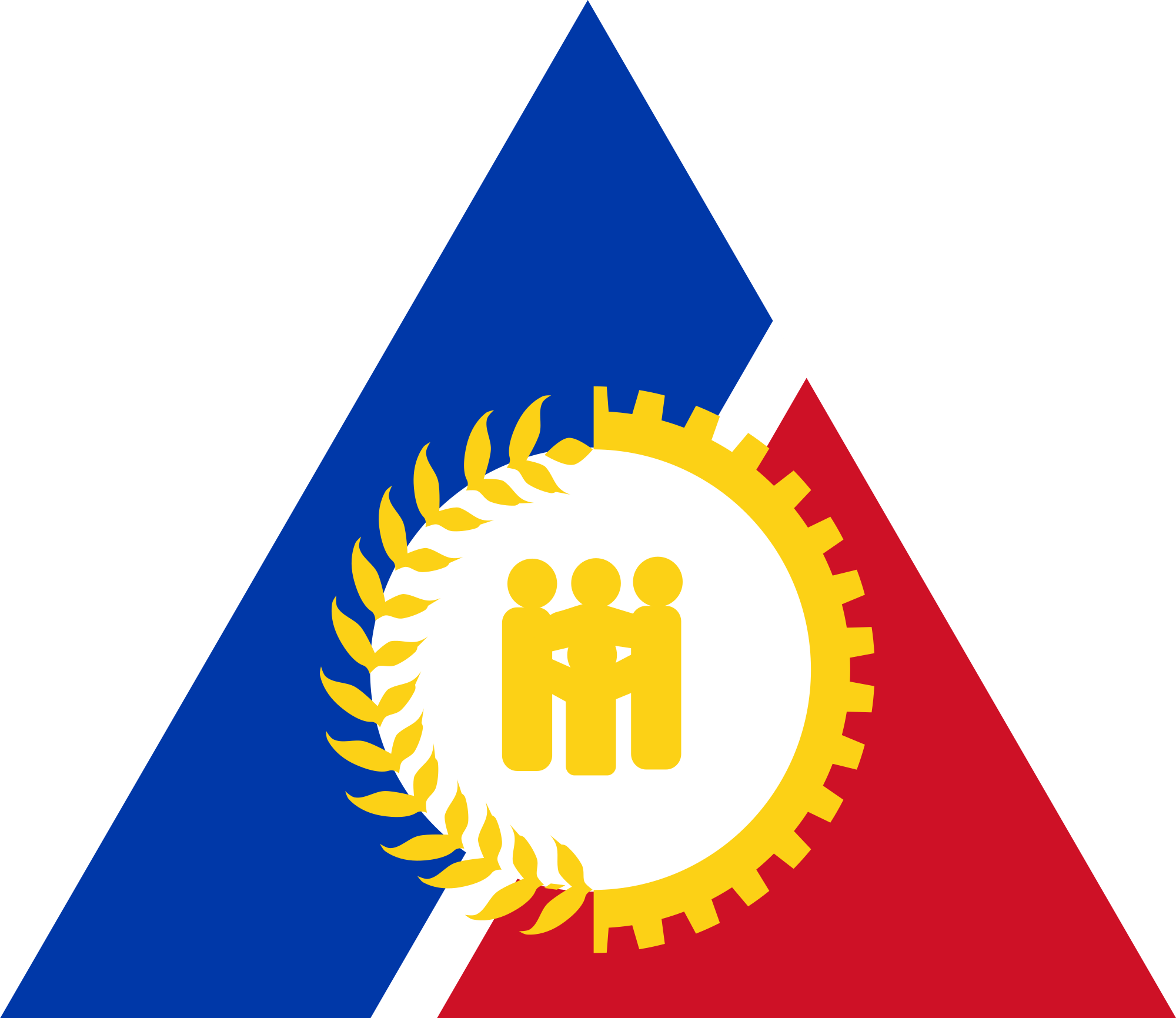 The National Conciliation and Mediation Board (NCMB), formulates policies, develop plans and programs and set standards and procedures relative to the promotion of conciliation and mediation of labor disputes through the preventive mediation, conciliation and voluntary arbitration; facilitation of labor-management cooperation through joint mechanisms for information sharing, effective communication and consultation and group-problem solving.

VISION
The NCMB shall be the center of excellence in enhancing harmonious relationship in every workplace.

MISSION
To sustain harmonious labor and management relations through continuous education, mainstreaming of alternative dispute resolution (ADR) mechanisms, and implementation of innovative approaches towards worker's empowerment.
4th - 6th Floor, Arcadia Building 860 Quezon Avenue, Quezon City, Philippines
Telephone:(632) 332-41-75 to 80
Email: ncmbco@yahoo.com
Website: http://www.co.ncmb.ph/
Search for Projects from National Conciliation and Mediation Board