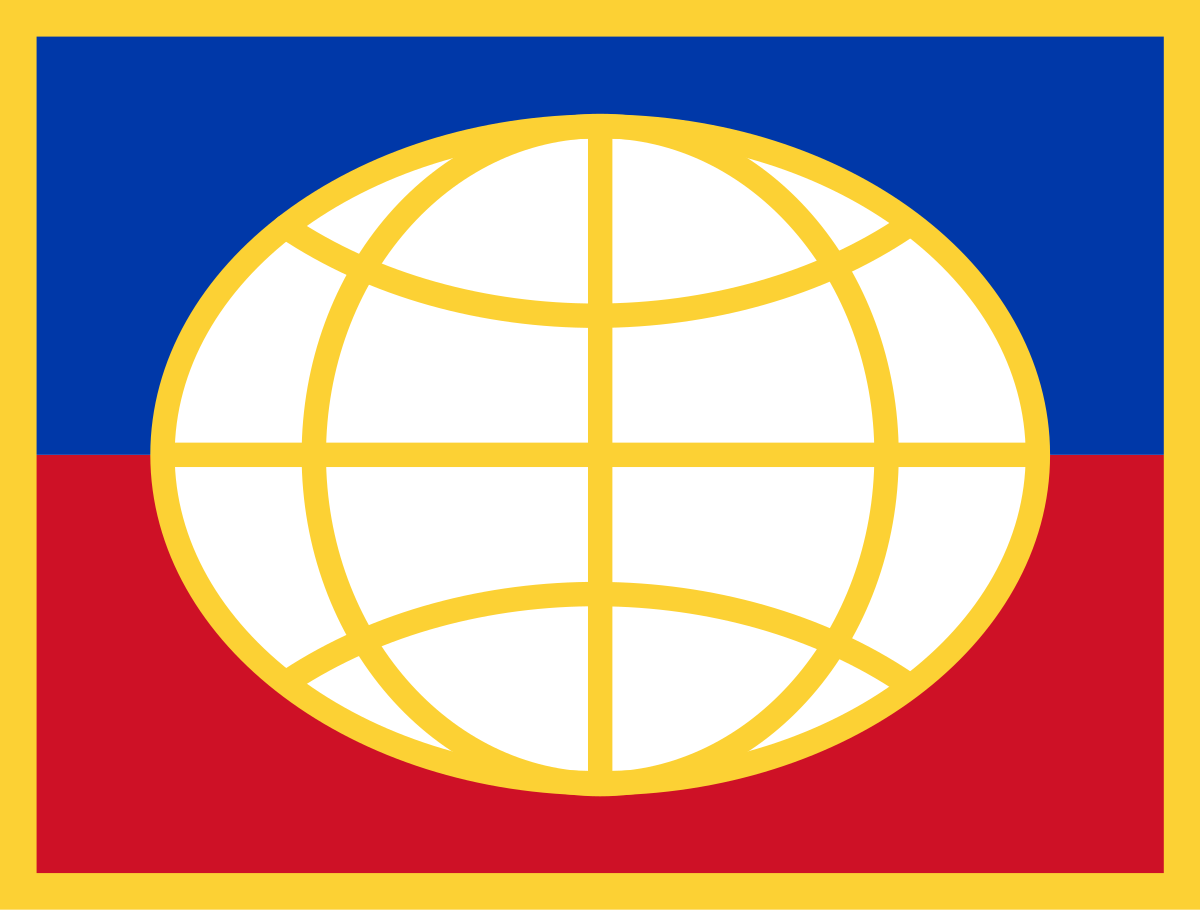 The Commission on Filipinos Overseas (CFO) is an agency of the government of the Philippines under the Office of the President of the Philippines that is
responsible for promoting and upholding the interest of Filipino emigrants and Filipino permanent residents in other countries. It is also responsible for preserving and strengthening ties with Filipino communities outside the Philippines.

VISION

The Commission on Filipinos Overseas envisions a community of well-respected and proudly competitive Filipinos overseas who contribute significantly to the productivity and well-being of the countries where they reside or work while maintaining strong political, economic and cultural ties with the Philippines.

MISSION

To be the Philippines' premier institution in promoting policies, programs, and projects with Migration and Development as a framework for the strengthening of and empowering the community of Filipinos overseas.
Citigold Center, 1345 Pres. Quirino Avenue corner Osmena Highway (South Superhighway), Manila, Philippines
Telephone:(632) 552-4700
Email: info@cfo.gov.ph
Website: http://www.cfo.gov.ph/
Search for Projects from Commission on Filipinos Overseas (CFO)