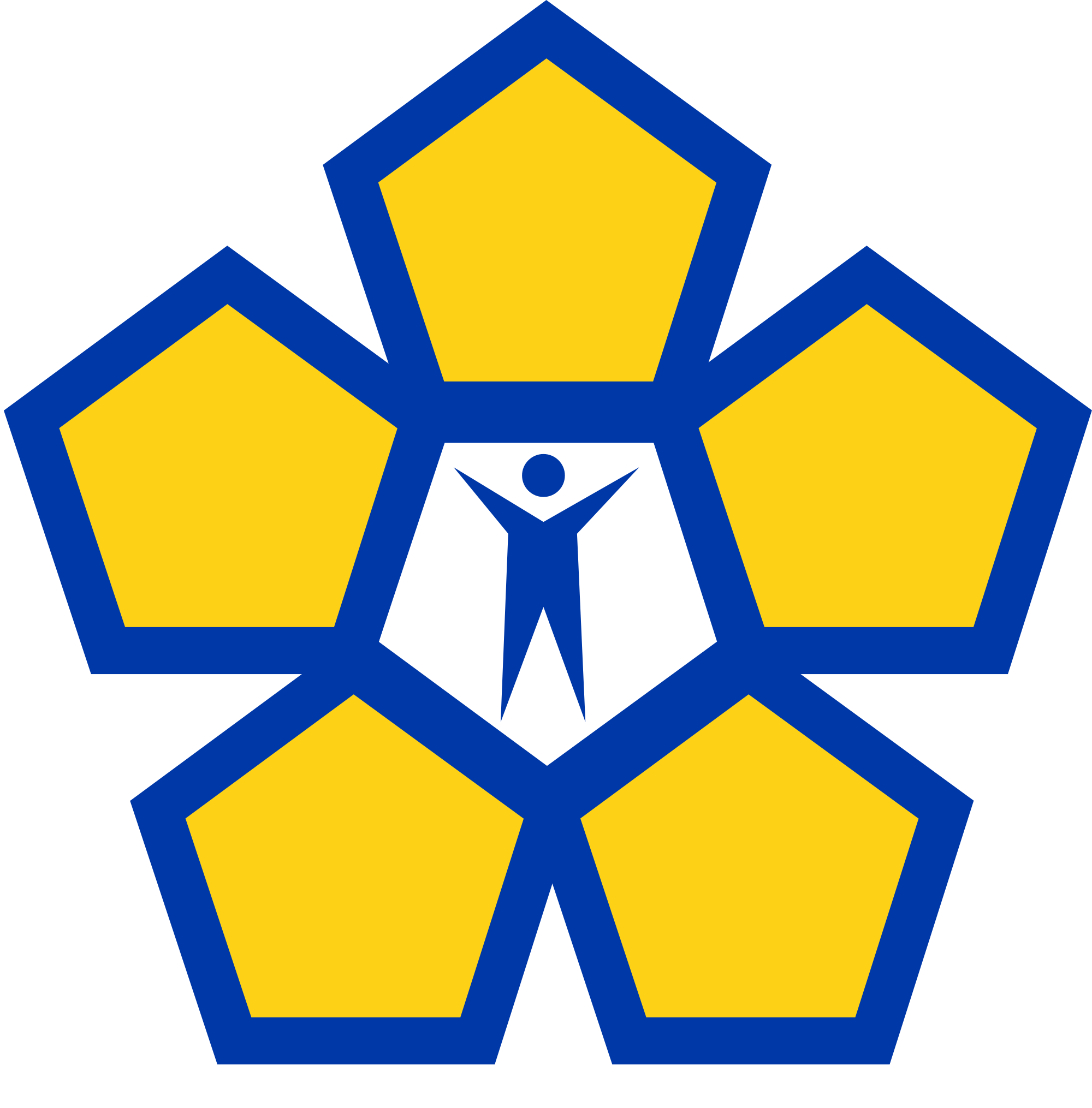 The National Home Mortgage Finance Corporation (NHMFC):



Provide liquidity to the housing sector through securitization of mortgages/assets.


Promote stability to the housing finance system through participation in the capital market.


Establish an efficient and effective organization with a professional workforce utilizing best practices.


Maintain efficiency in operation and efficacy in financial management to ensure sustainability of its programs.


Manage its subsidiaries efficiently and effectively.


Filomena Bldg. III 104 Amorsolo St. Legaspi Village Makati City
Telephone:(02) 892-5243/(02) 893-1501
Email: inquiry@nhmfc.gov.ph
Website: http://www.nhmfc.gov.ph/
Search for Projects from National Home Mortgage Finance Corporation (NHMFC)