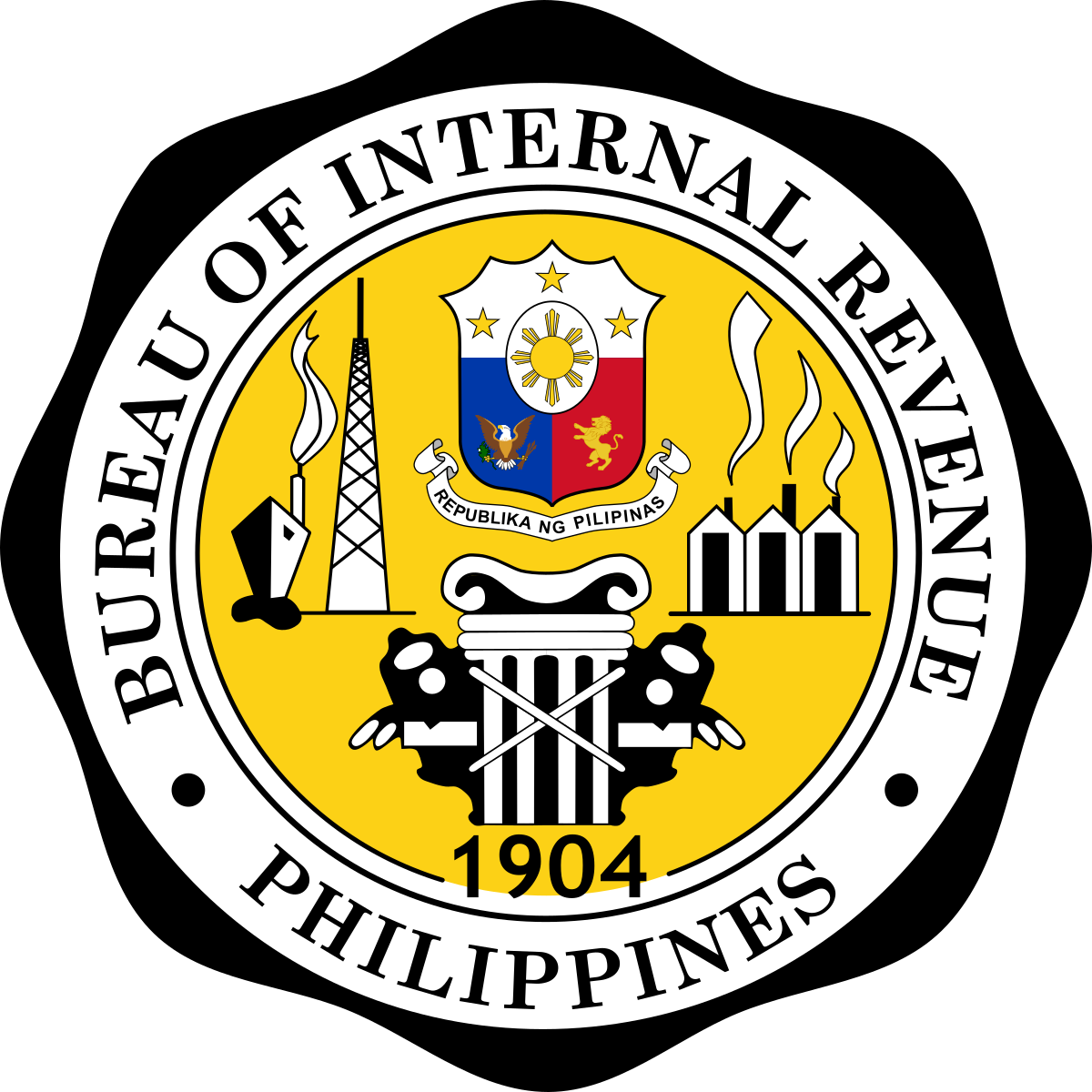 COMMUNITY MORTGAGE PROGRAM (CMP)

The Community Mortgage Program (CMP) is a mortgage financing program of the National Home Mortgage Finance Corporation (NHMFC) which assists legally organized associations of underprivileged and homeless citizens to purchase and develop a tract of land under the concept of community ownership. The primary objective of the program is to assist residents of blighted areas to own the lots they occupy, or where they choose to relocate to and eventually improve their neighborhood and homes to the extent of their affordability.

Republic Act (RA) No. 7279, known as the Urban Development and Housing Act of 1992, exempts from the Capital Gains Tax or ordinary Income Tax and its corresponding creditable withholding tax, the properties sold under the CMP. Documentary Stamp Tax (DST) on the transaction must be paid, however.

In general, the certification to be issued by the NHMFC shall be sufficient basis for the issuance of the Tax Clearance and Certificate Authorizing Registration by the appropriate Revenue District Officer (RDO). Significantly, there is no longer a need for the taxpayer to submit with the Legal Division of the regional offices a request for a ruling on its/his tax exemption.

What this is For:
BIR Tax Form 2000 BIR Tax Form for the DST.
NHMFC Certification duly signed by its President with attachments
How to File:
o Clean, uninterruptible power supply; and
Other Documentary Requirements:
In general, the NHMFC shall execute a certification that the subject property is a CMP project. On this basis, the RDO shall issue the Tax Clearance and Certificate Authorizing Registration (CAR/TCL) within 5 days from fulfillment of compliance requirements under Revenue Regulations No. 17-2001. The payment of the DST is a necessary requirement.
Codal Reference.
Section 32(b) of RA 7279;
Section 196 of the Tax Code of 1997.
Related Revenue and Other Issuances.
Revenue Regulations No. 17-2001 Revenue Regulations (RR) No. 17-2001 (implementing the provisions on Community Mortgage Program of RA No. 7279, otherwise known as the "Urban Development and Housing Act of 1992"), specifically repealed Section 4.C.2 and Section 5.I of RR No. 9-93 and Section 4.C(b) and Section 5.F and G of RR No. 11-97.
See also Revenue Memorandum Circular (RMC) No. 42-2001 and RMC No. 43-2001.