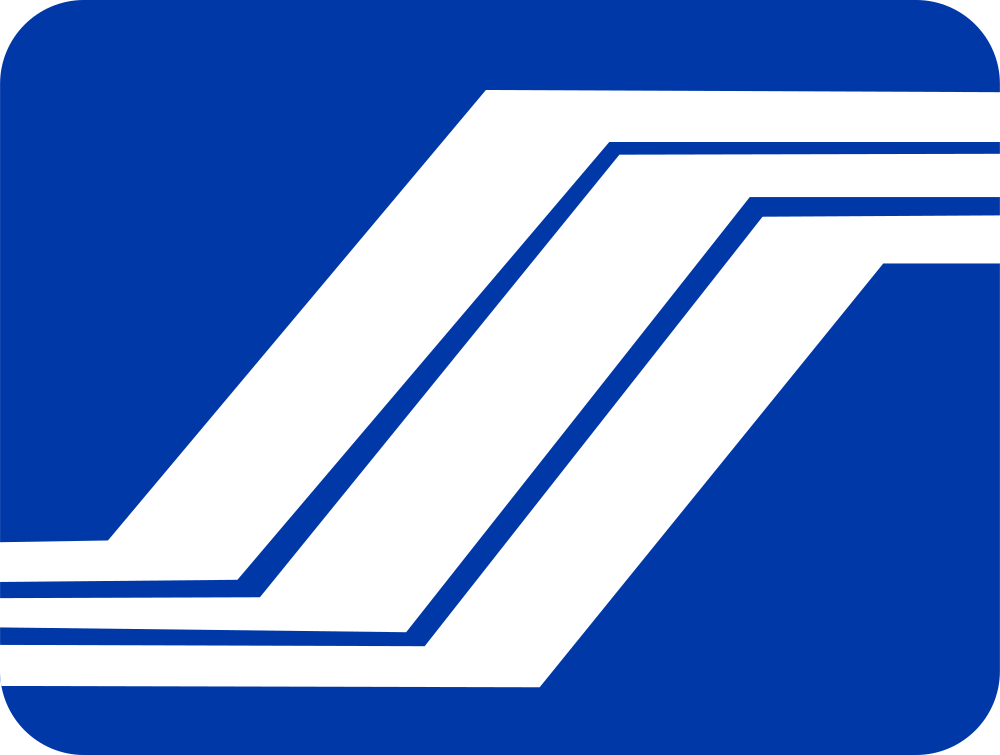 Claim for Maternity Benefit


What this is For:
Claim For Maternity Benefit For Employed SSS Members
Where to File:
1) the employee must file Form
MAT-1
to the employer at least 60 days from the date of conception
2) the employer must file Form MAT-2 to the nearest SSS branch
How to File:
If you are an employed member, your employer must in turn notify the SSS through the submission of Form MAT-1 at least 60 days from the date of conception. Failure to observe the rule on notification may result in the denial of the maternity claim.
Your employer should advance the maternity benefit to you in full within 30 days from the date you file your maternity leave application. Your employer may then apply for reimbursement of the advanced amount by filling up one copy of SSS Form MAT-2 (Maternity Benefit Reimbursement Application) and submitting it to the SSS branch where his records are active. The duly stamped copy of Form MAT-1 must also be presented.
Refer to page 2 of Form MAT-2 for the list of supporting documents that must be submitted together with the form.