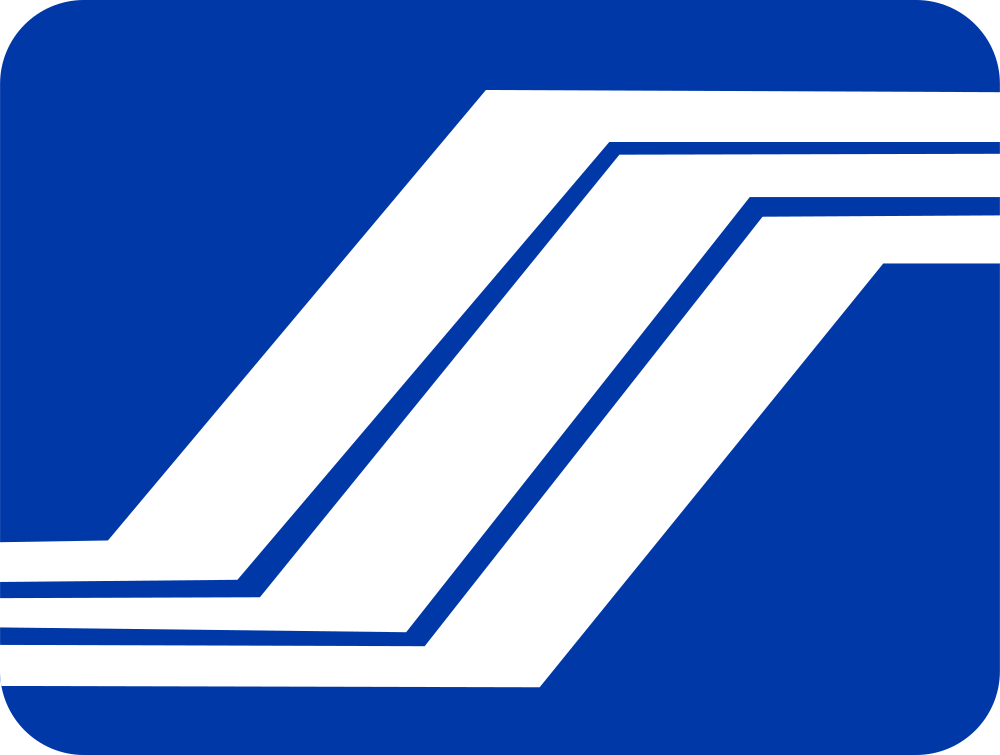 Claim for Sickness Benefit
What this is For:
Claim for Sickness Benefit for Currently Employed SSS Members
Where to File:
employer
How to File:
A currently employed SSS member must inform his employer of his sickness or injury within five calendar days after the start of his confinement using SSS Form CLD-9N (Sickness Notification). This form must be printed back-to-back. After accomplishing this form in two original copies, you should submit it to your employer. Please read page two of the form for other instructions on filing your sickness benefit claim. Your employer, in turn, should submit one copy of this form to the SSS Medical Evaluation Department or the Medical Evaluation Division of the nearest SSS branch. Please use black ink.
The SSS will evaluate the claim and return Form CLD-9N to your employer. If your claim is approved, your employer will advance the sickness benefit to you every regular payday. Your employer may then file for reimbursement of the advanced amount through SSS Form B-304 (Sickness Benefit Reimbursement Application).