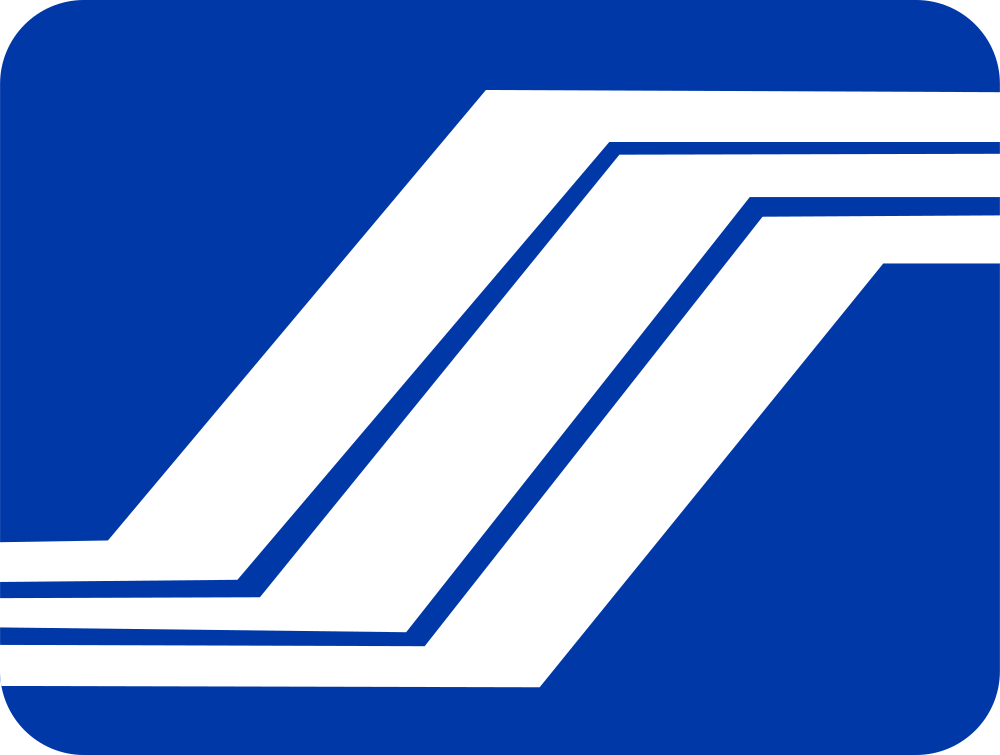 Claim for Sickness Benefit
What this is For:
Claim for Sickness Benefit for Unemployed, Self-Employed & Voluntary SSS Members
Where to File:
nearest SSS branch
How to File:
A separated, self-employed or voluntary member must submit one copy each of SSS Form
CLD-9A
(Sickness benefit claim for unemployed/self-employed/voluntary members) and SSS Form
MMD-102
(Medical Certificate) to the nearest SSS branch. Please use black ink.
The following documents must also be submitted, depending on the type of member applying:
For unemployed members Certification from last employer showing the effective date of separation from employment or notice of the company's closure/strike or certification from the Department of Labor and Employment that the employee or employer has a pending labor case Certification that no advance payment was granted, if the confinement period applied for is within or prior to date of separation
See page 2 of Form CLD-9A for the supporting documents you will need to submit with your application.