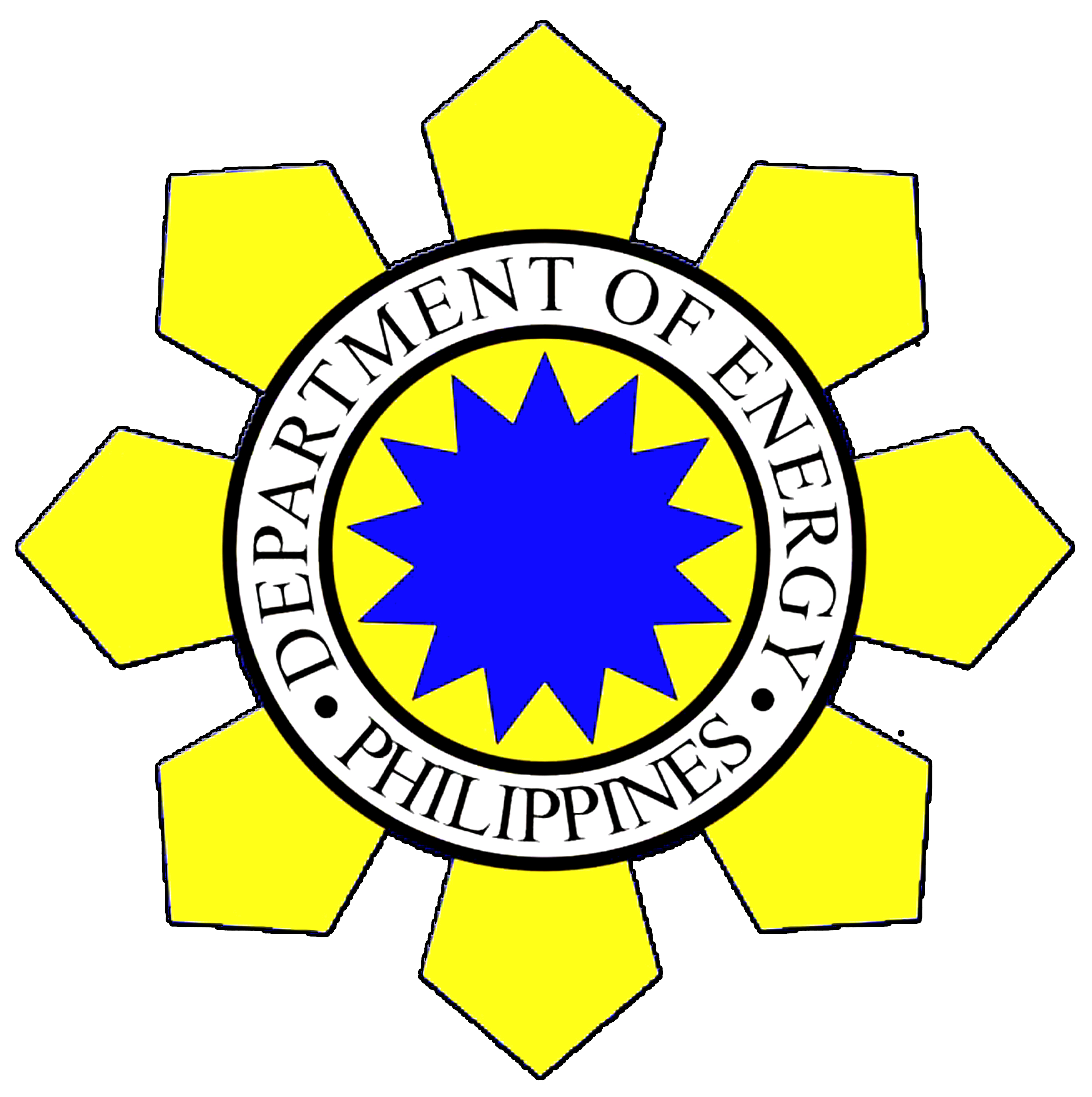 The Department of Energy is the executive department of the Philippine Government responsible for preparing, integrating, manipulating, organizing, coordinating, supervising and controlling all plans, programs, projects and activities of the Government relative to energy exploration, development, utilization, distribution and conservation.

MISSION

We at the Department of Energy, in partnership with our stakeholders, shall improve the quality of life of the Filipino by formulating and implementing policies and programs to ensure sustainable, stable, secure, sufficient, accessible and reasonably-priced energy.

In pursuit of this mission, we commit to render efficient service with utmost integrity and professionalism.

VISION

A globally-competitive DOE powering up Filipino communities through clean, efficient, robust and sustainable energy systems that will create wealth, propel industries and transform the lives of men and women and the generations to come.
Energy Center, Rizal Drive, Fort Bonifacio, Taguig City, Metro Manila, Philippines
Telephone:(02) 840 2187
Email:
Website: http://www.doe.gov.ph