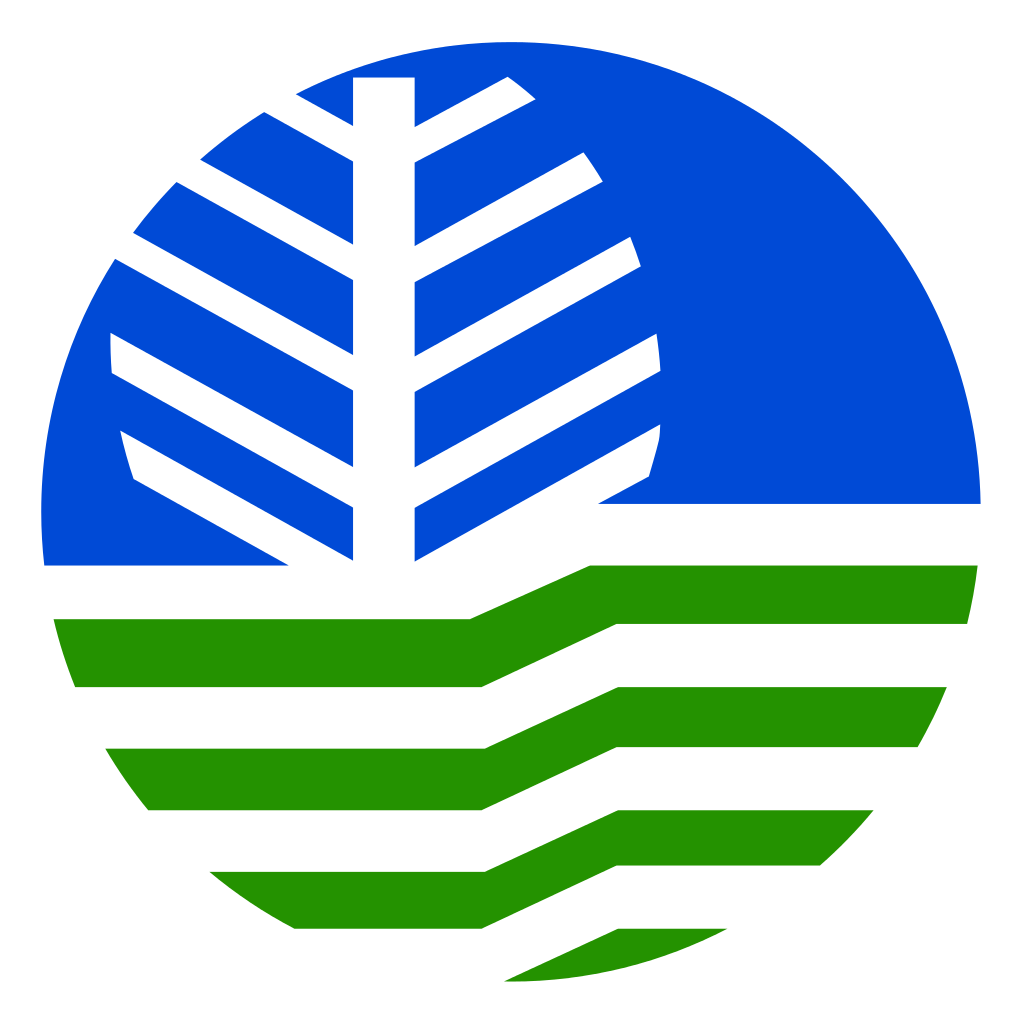 The Department of Environment and Natural Resources is the executive department of the Philippine government that is responsible for governing and supervising the exploration, development, utilization, and conservation of the country's natural resources.
VISION

A nation enjoying and sustaining its natural resources and a clean and healthy environment.

MISSION

To mobilize our citizenry in protecting, conserving, and managing the environment and natural resources for present and future generations.


Visayas Avenue Quezon City Quezon City, Philippines 1128
Telephone:(02) 928-2910
Email: ncr_ored@yahoo.com
Website: http://www.ncr.denr.gov.ph/
Search for Projects from Department of Environment and Natural Resources (DENR)