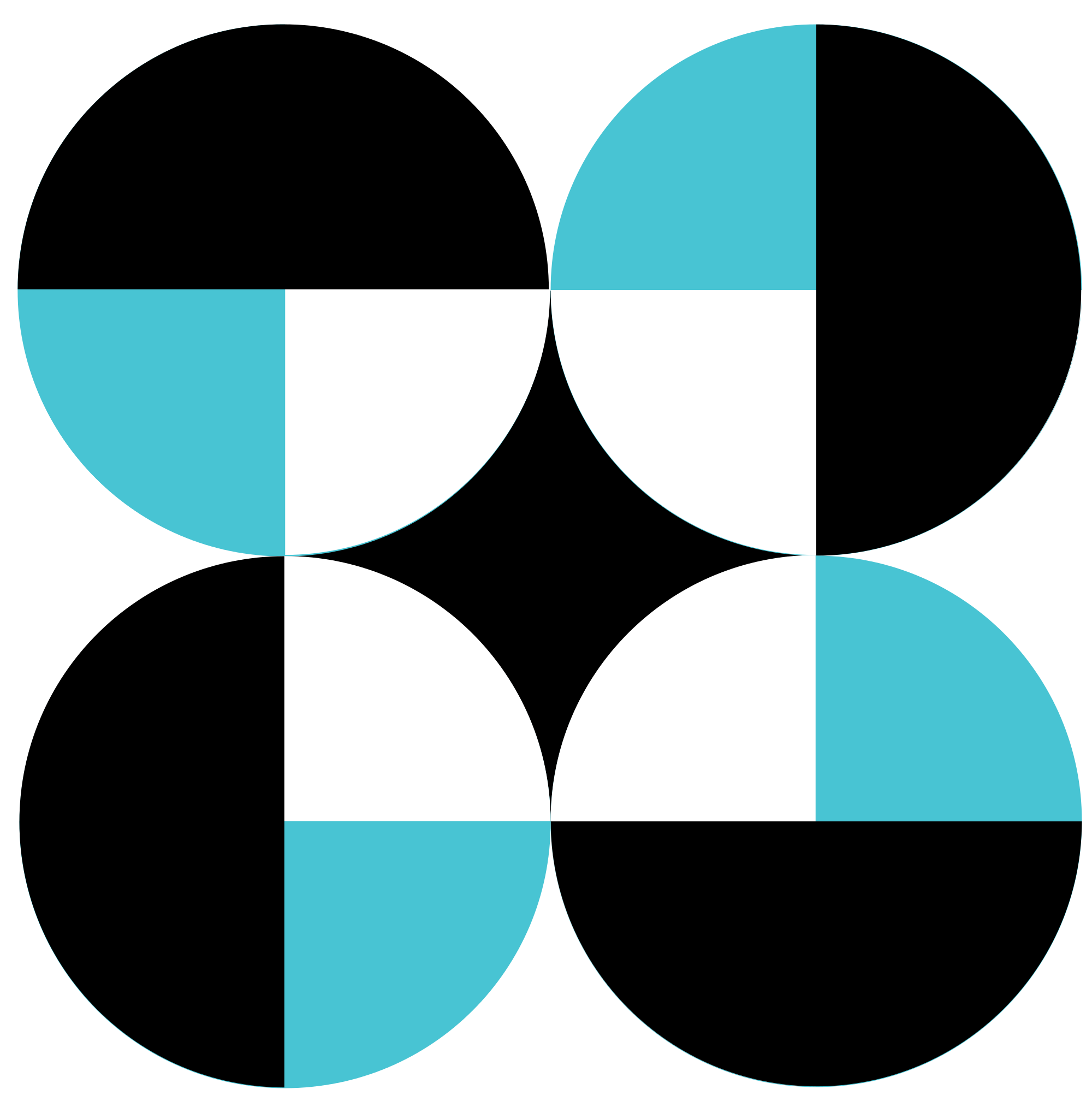 The Department of Science and Technology is the executive department of the Philippines that is responsible for the coordination of related projects and formulation of policies in the fields of science and technology in support of national development.

MISSION

To direct, lead, and coordinate the country's scientific and technological efforts geared towards maximum economic and social benefits for the people.

LONG-TERM VISION

The DOST is the "provider of world-class scientific, technological and innovative solutions that will lead to higher productivity and better quality of life."


INTERMEDIATE VISION

The DOST as a leading ASEAN Science, Technology and Innovation Hub by 2022.
DOST Building, General Santos Avenue Bicutan, Taguig City Metro Manila 1631 Philippines
Telephone:(632) 837-20-71 to 82 (632) 837-2937
Email:
Website: http://www.dost.gov.ph
Search for Projects from Department of Science and Technology (DOST)