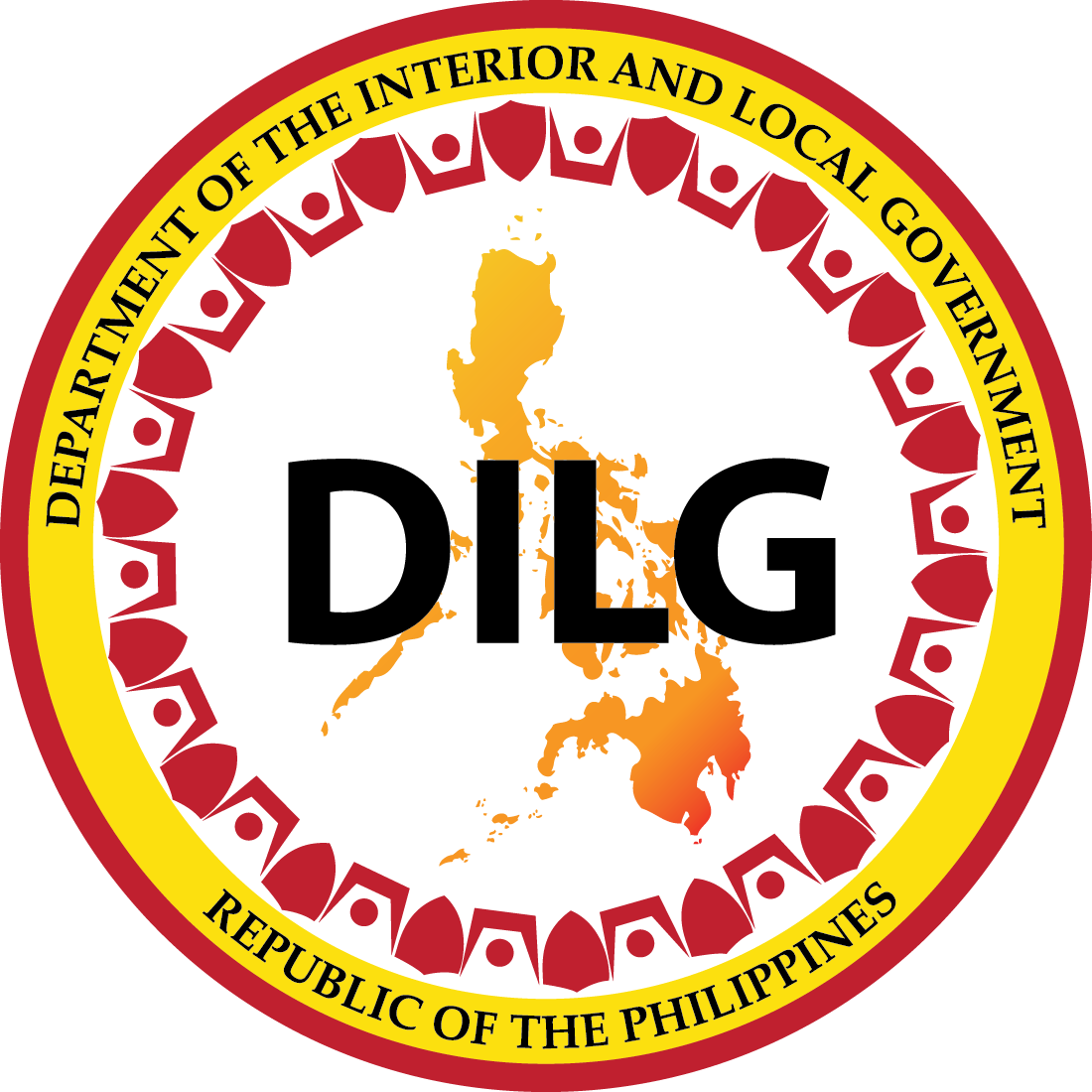 The Department of The Interior and Local Government (DILG) is the executive department of the Philippine government responsible for promoting peace and order, ensuring public safety and strengthening local government capability aimed towards the effective delivery of basic services to the citizenry.

VISION
A strongly determined and highly trusted Department committed to capacitate and nurture local government units, public order and safety institutions to sustain peaceful, progressive, and resilient communities where people live happily.

MISSION
The Department shall promote peace and order, ensure public safety, strengthen capability of local government units through active people participation and a professionalized corps of civil servants.
DILG - Napolcom Center, EDSA Corner Quezon Avenue, Quezon City, Philippines
Telephone: (02) 925 0343
Email:
Website: www.dilg.gov.ph
Search for Projects from Department of the Interior and Local Government (DILG)