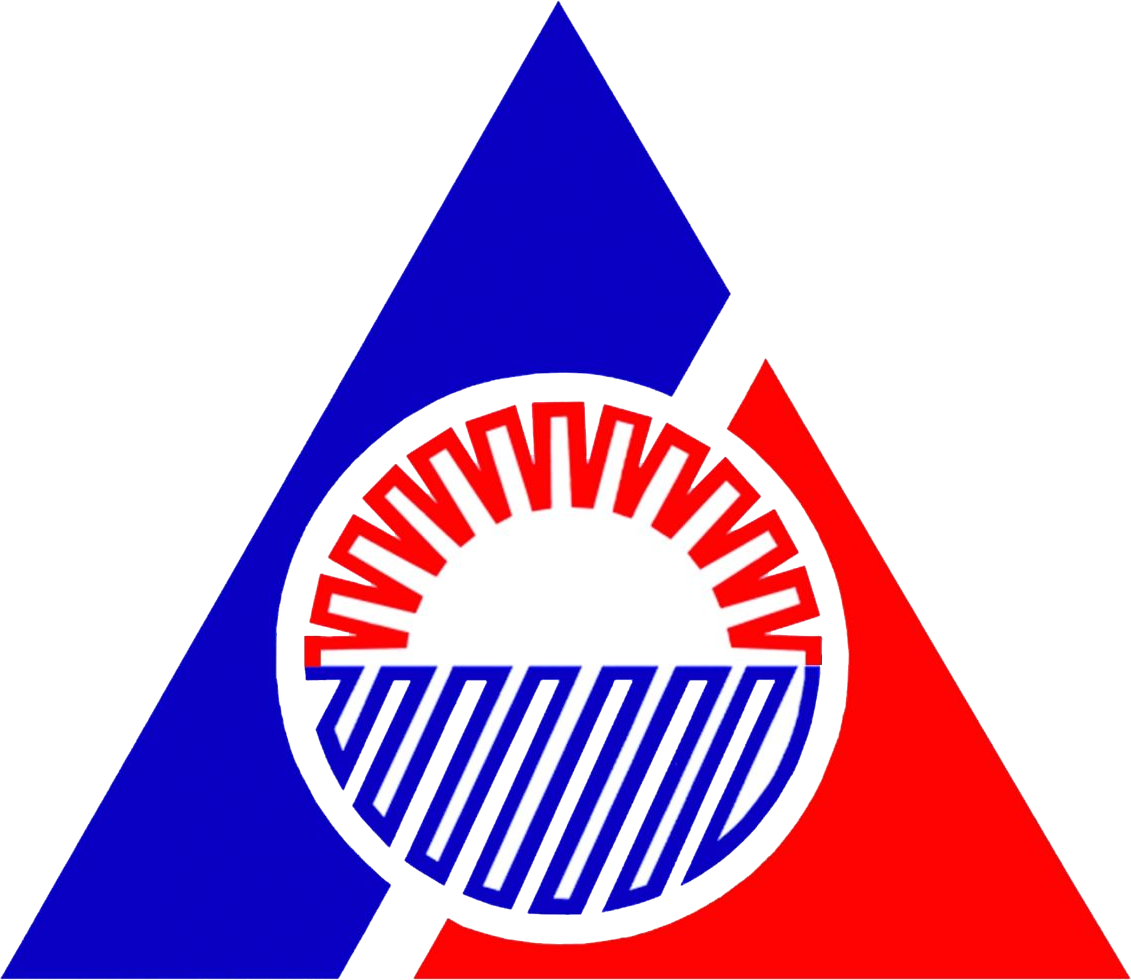 The Overseas Workers Welfare Administration (OWWA) is an attached agency of the Department of Labor and Employment (DOLE) that is the lead government agency tasked to protect and promote the welfare and well-being of Overseas Filipino Workers (OFWs) and their dependents.

VISION AND MISSION

OWWA develops and implements responsive programs and services while ensuring fund viability towards the protection of the interest and promotion of the welfare of its member-OFWs.

OWWA is the lead membership welfare institution that serves the interest and welfare of member-Overseas Filipino Workers (OFWs).

OWWA commits to a fund stewardship that is transparent, judicious, and responsive to the requirements of the member-OFWs.
OWWA Center Building, FB Harrison corner 7th Street (6.98 mi) Pasay City, Philippines
Telephone:(02) 891 - 7601
Email: owwa_opcenter247@yahoo.com
Website: http://www.owwa.gov.ph/
Search for Projects from Overseas Workers Welfare Association (OWWA)