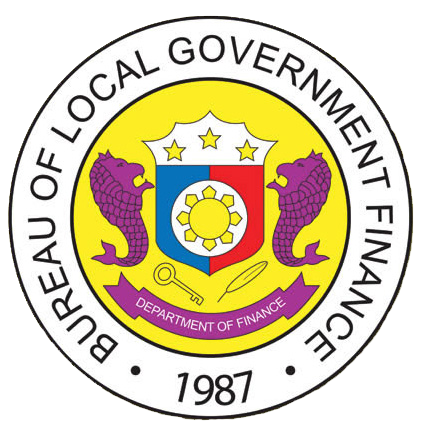 The Bureau of Local Government Finance (BLGF) iwas enacted to provide for the establishment of the Regional Offices of the Department of Finance and to further restructure the Local Government Finance Service into the Office of the Local Government Finance. This Decree was aimed at providing effective mechanism for the implementation, coordination and monitoring of national and local fiscal plans and programs at the local levels.

Mandated to:

Assist in the formulation and implementation of policies on local government revenue administration and fund management;
Exercise administrative, technical supervision and coordination over the treasury and assessment operation of local government;
Develop or implement plans and programs for the improvement of resource management system, collection enforcement mechanisms and credit utilization schemes at the local levels;
Provide consultative services and technical assistance to the local government and the general public on local taxation, real property assessment and other related matters;
Exercise line supervision over its Regional Offices and the local treasury and assessment and other related matters;
Perform such other tasks or functions as maybe assigned by the Secretary of Finance or Undersecretary for Domestic Operations.
8 Floor EDPC Building Bangko Sentral ng Pilipinas Complex, Roxas Boulevard, Manila, Metro Manila
Telephone:(02) 527-2780 / (02) 522-8773
Email:
Website: http://blgf.gov.ph/our-symbol/
Search for Projects from Bureau of Local Government Finance (BLGF)