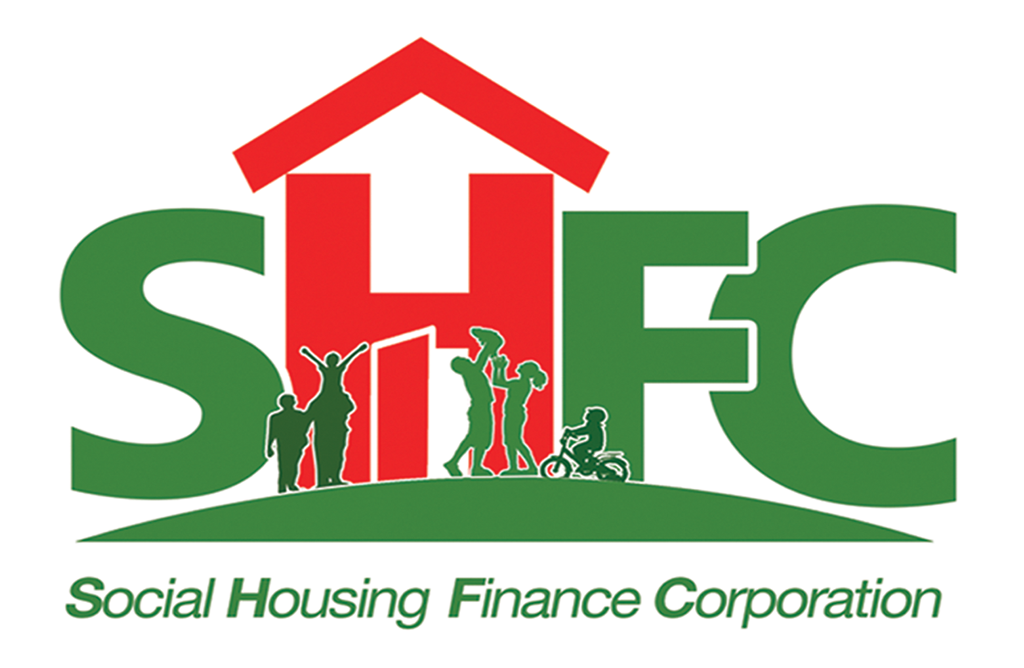 The Social Housing Finance Corporation (SHFC) is a Philippine Government agency to undertake social housing programs that will cater to the formal and informal sectors in the low - income bracket and shall take charge of developing and administering social housing program schemes, particularly the CMP and the AKPF Program (amortization support program and development financing program).

MISSION
We empower and uplift the living conditions of underprivileged communities by Building Adequate Livable Affordable and Inclusive (BALAI) Filipino Communities
through provision of FAIR shelter solutions in strong partnerships with the national and local government, as well as the civil society organizations and the private
sector to support the underprivileged communities.

VISSION
By 2022, SHFC shall have provided 530,000 organized homeless and low-income families with Flexible, Affordable, Innovative, and Responsive (FAIR) shelter
solutions to their housing needs, subject to funds appropriated by Congress.

BDO Plaza, 8737 Paseo de Roxas, Makati City, Philippines
Telephone:(02) 750-6337/ (02) 750-6346
Email:
Website: http://www.shfcph.com/
Search for Projects from Social Housing Finance Corporation (SHFC)