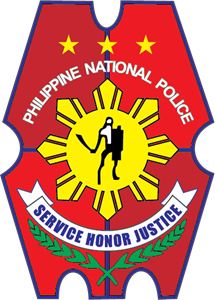 MISSION

The PNP shall enforce the law, prevent and control crimes, maintain peace and order, and ensure public safety and internal security with the active support of the community.

FUNCTION



Law Enforcement.


Maintain peace and order.


Prevents and investigates crimes and bring offenders to justice.


Exercise the vested powers from the Philippine Constitution and pertinent laws.


Detain an arrested person for a period not beyond what is prescribed by law.


Implements pertinent laws and regulations on firearms and explosives control.


Supervise and control the training and operations of security agencies.
Camp BGen Rafael T Crame, Quezon City, Metro Manila
Telephone:(02) 723-0401
Email: rtioc_ncr@pnp.gov.ph
Website: http://www.pnp.gov.ph/